WELCOME TO THE FUTURE
GoGlobal is the culmination of over 15 years of client satisfaction, staff expertise and industry-leading innovation. Since the day GoReefers Logistics opened it's doors , we have been dedicated to providing our clients with a standard of service that is unmatched in our industry. 
Due to our continuous drive for excellence we have grown from providing the premier perishable goods solutions in South Africa, to currently offering a complete modular suite of specialised logistic, international freight and exclusive business solutions.
By keeping our client's needs at heart, we have constantly strived to redefine the limits of conventional logistics  services, while letting nothing stand in the way of your produce and cargo reaching their destination.
The realisation of this expansion led to the creation of the GoGlobal umbrella – the brand that provides a solution for each point in the perishable and general cargo logistics chain, while nourishing the personal link that we have always had with our clients. 
We never stop pushing boundaries. 
We never stop going beyond.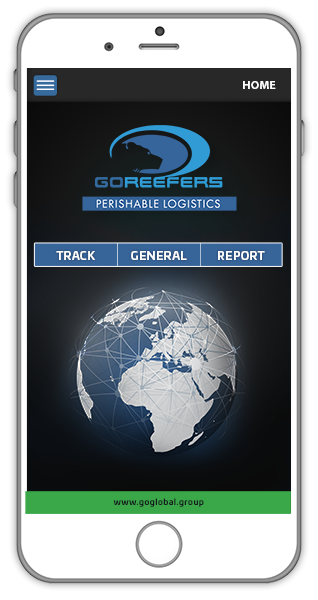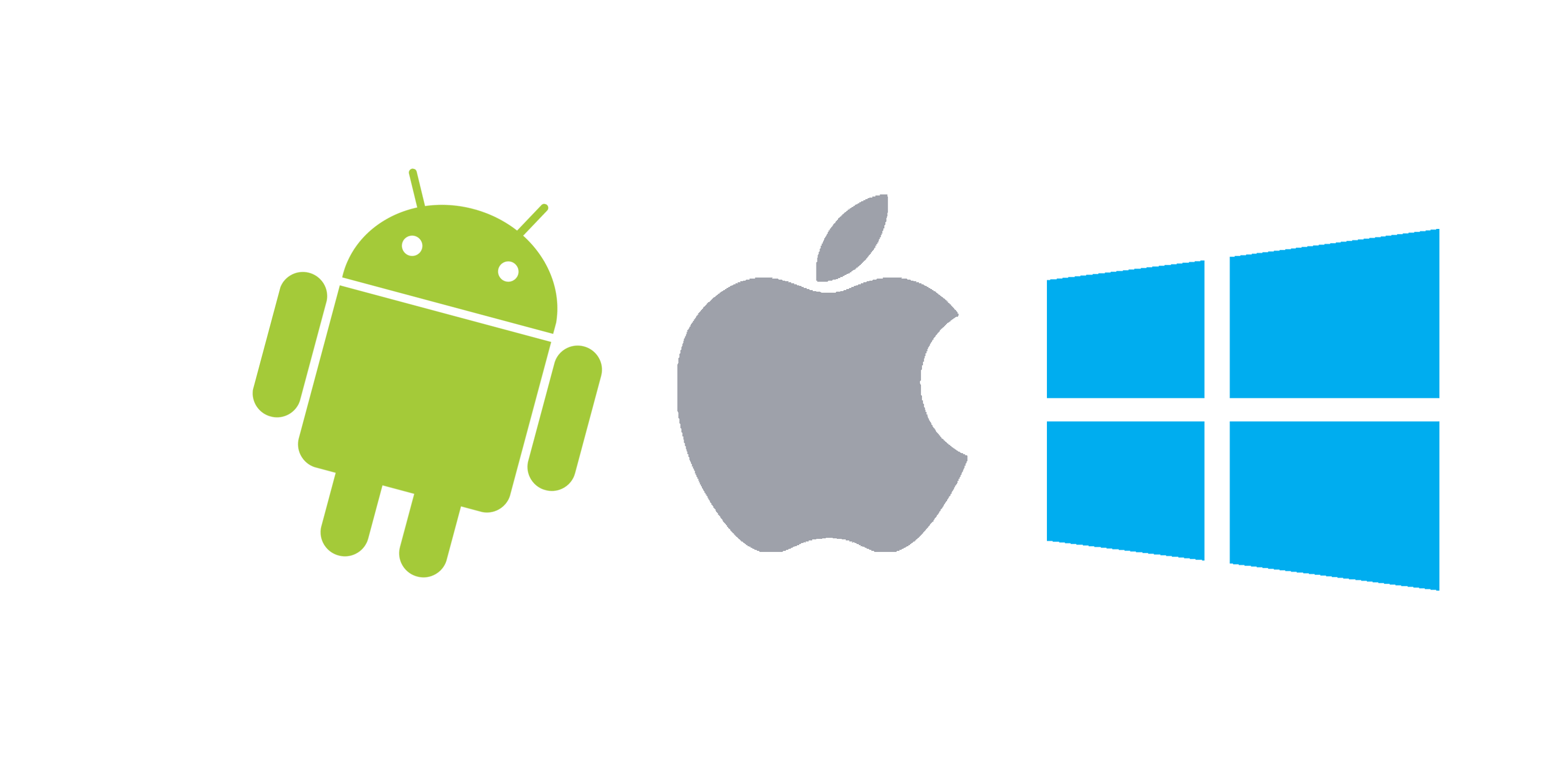 As part of our GoGlobal online initiative we once again remained ahead of the industry by integrating our business information data with a mobile application which can be accessed on any Apple, Android or Windows platform.
This enables our clients to access their realtime data and cargo information to make decisions both immediate and informed– allowing our clients to have greater control over their cargo and financial bottom line.
The GoGlobal list of
export destinations is endless.
We have successfully exported products across the entire globe and will continue to take our clients products and cargo where they need to be, when they need to be there.