GoReefers, the flagship and starting point of GoGlobal, is a logistics company specialising in the shipment of perishable cargo to and from South Africa.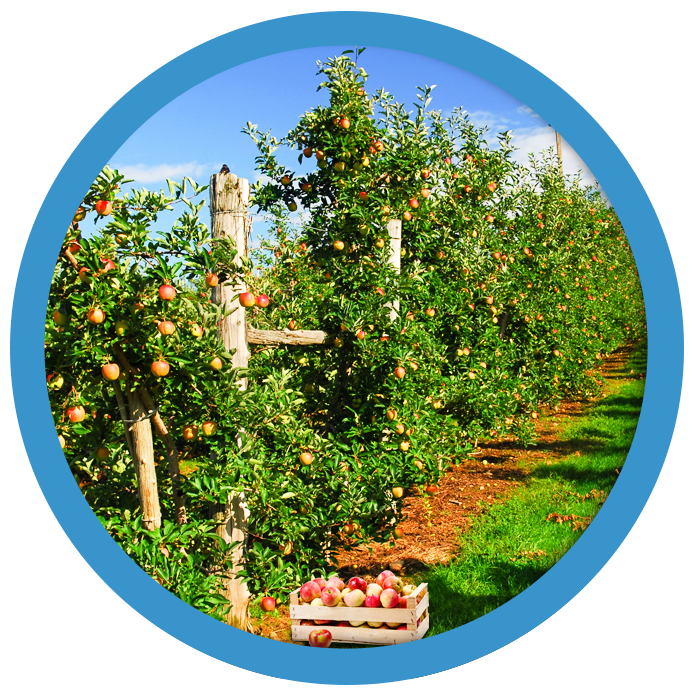 We assist both the smallest of clients to register as an exporter or importer and assist with large scale marine and commercial claims. Our clients come first.
With our network of agents and offices locally and globally, we are able to assist on cross trade business anywhere in the world. Most recently we opened our own office in the UK, with agents in the Far East, NWC and the Mediterranean - constantly building our international network. These critical strategic alignments with various agencies and offices throughout the world enable us to assist clients with a wide scope of various logistic services without border constraints.
Our extensive market influence means that we can offer more than one supply chain per region, thus providing our clients with the most comprehensive market access. Our use of critical mass negotiating means that you have an efficient, cost effective cost chain with more than one option - critical for perishable exports.
GoReefers has invested substantially in an industry leading IT system. We manage your documents with a state-of-the-art internal IT system, giving us the ability to manage every transaction on the basis that we know where, in the logistic chain, each document is.  In other words, we have an IT based report which enables us to see which documents are with the Department of Agriculture and this allows us to give the department a priority list of documents that are required first.
Established and reputable service provider with an in-depth understanding of our
clients needs and knowledge on advances in the industry.
How do we do this?
Skilled, dedicated, hardworking staff.
Innovation – GoBeyond culture.
We were the first: Maputo containers, Ambient citrus, Groupage for stone fruit, Namibia from Farm to Fork.
Strategic relationships with key authorities.
We always know someone that can help – experts in all areas of the chain.
Marine Insurance.
Claims handling.
Our track record speaks for itself
38% of our clients' export volume has been with us for more than 10 years AND
68% for more than 5 years.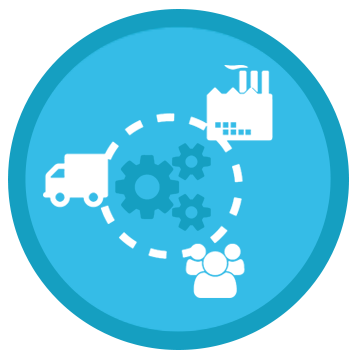 Multiple supply chain
solutions per region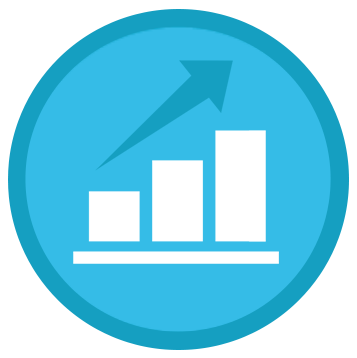 Comprehensive market competitiveness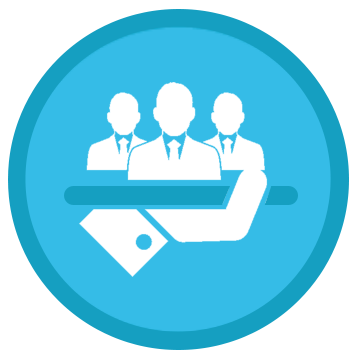 Critical strategic alignment with service providers, industry bodies and clients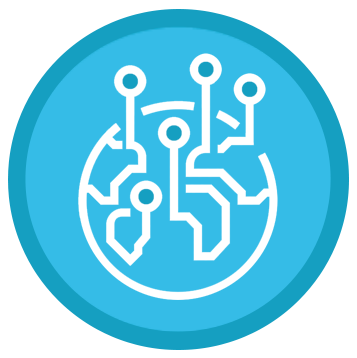 Global offices with a settled
agency network
At GoGlobal, we were the first in our industry to add an innovative, state-of-art 24/7 login function with password protection to our website. This allows clients to go onto our website and obtain live, up-to-date information and reports of their cargo, without even picking up the phone. These reports can also be customised to suit individual requirements or industry specific needs.
Clients are able to access constantly updated information such as:
Management reports that enable users to access statistics that are vital for sound decision making and forward planning.
Comprehensive sailing schedules enabling users to plan and select vessels according to various advanced search criteria.
Clearing and Forwarding status reports - an online service providing the status of the documentation in the logistics chain, including the relevant courier information.
Clearing and Forwarding Documents – a complete record of all export documents that can be instantly accessed by shippers and receivers.
A complete list of fruit spec inside the container.
The unique GoReefers information system therefore:
Provides online traceability anywhere in the world.
Provides clients with the opportunity to make decisions at crucial stages.
Speeds up the process of obtaining certification and documentation which would otherwise take days to procure.
Ensures market returns are optimised.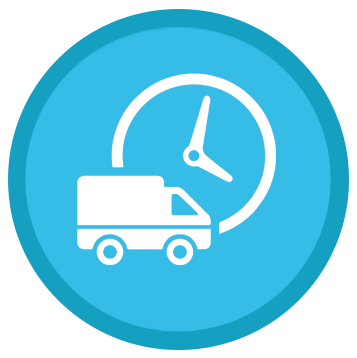 ADVANCED CONTAINER TRACKING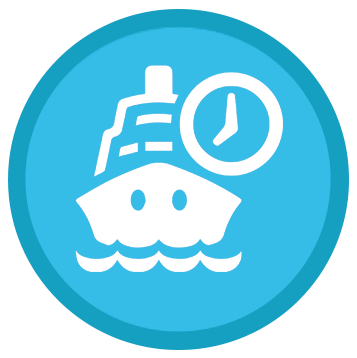 REAL TIME SAILING SCHEDULES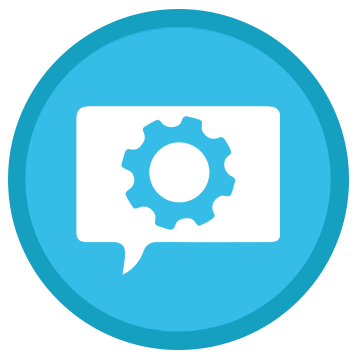 CUSTOMISED SETUP
FOR PROACTIVE MANAGEMENT REPORTING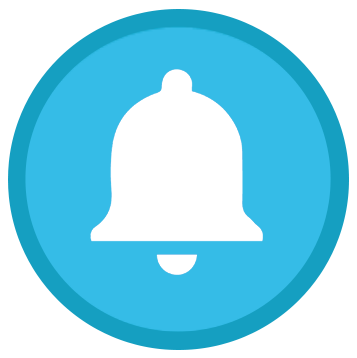 PUSH NOTIFICATIONS
ON CONTAINER TRACKING WITH SPECIAL REPORTS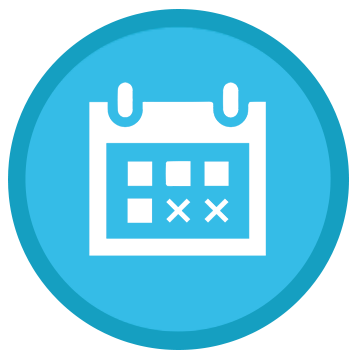 ON-THE-SPOT BOOKINGS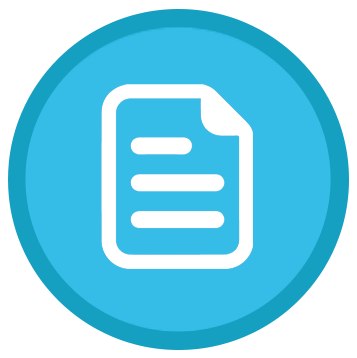 REAL TIME REPORTS ON ACTIVE SHIPMENTS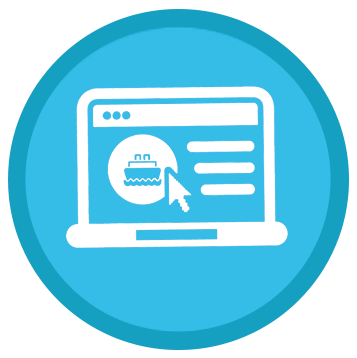 ONLINE SHIPPING DOCUMENTATION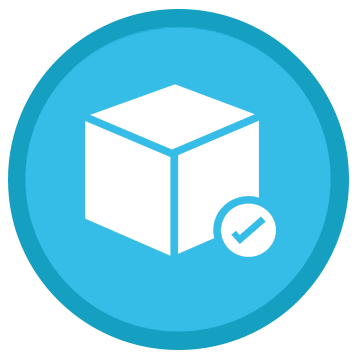 FULL PACKING LIST
Benefits:
Information on the go
Proactive reports
Alerts
Make better business decisions
Saves time and money
As part of our GoGlobal online initiative we once again remained ahead of the industry by integrating our online tracking software with a mobile application which can be accessed on any smartphone or tablet. This enables our clients to not only access their data and cargo information online, whether at home, at the office or in the field, but throughout the day or night on their smart devices. Decisions are now both informed and immediate – allowing our clients to have greater control over their bottom line.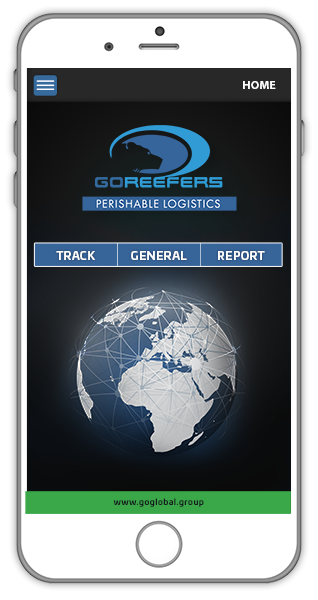 The GoReefers App provides:
Advanced tracking of freight, cargo and containers through integrated EDI systems anywhere in the world.
Live container bookings and shipment booking via the App.
A search function to indicate whether a PUC is blacklisted or not (this is updated daily).
Sailing Schedules:

Customisable push-notifications via container tracking which provide information on arrivals or delays in trans-shipment.
Notifications of bookings with stacks closing or SI cut-offs.
Our Other Services Include:
Documentation status reporting with arrival or port discharge which is updated daily to help manage your receiver's expectations.
Linking of our operational system with your operational IT system.
Linking with industry bodies in order to avoid human error on documents – we pull in all your information via EDI.
Action bookings and truck loading on the same day the booking is received (30% of all our bookings get executed same day).
Our staff are trained in industry protocols, WRT documents required per market as well as correct temperatures for shipping.
Critical mass negotiating - ensuring efficient, cost effective cost chain management with more than one option.
Extensive market influence means that we can offer more than one supply chain per region, thus providing our clients with the most comprehensive market access.
Minimization of time delays based on specifically optimised internal documentation structure.
Providing a monthly payment plan to assist with cash flow.
Supplying a list of client's containers on the water and their last known location (most major shipping line shipments can be tracked live via the App).
Warehouse Management and Load Out Control on farms.
Stock Management on clients own IT system.