GoRoad is the proud owner of a fleet of privately owned trucks that haul both long and short distance loads throughout Southern Africa. 
All trucks in the fleet are satellite tracked to ensure your cargo's safety and delivery and we have full comprehensive cargo insurance for your peace of mind. Great service is our motto, with no compromise.  Our relationships with depots, port authorities and cross border agencies will ensure that we get your cargo where it needs to be, when it needs to be there, safely.
Our industry leading mobile app allows our drivers access to their next scheduled loads. This mobile data can easily be sent back to any of our clients on the precise location, ETA load/offload point at any given time.
Privately owned fleet of trucks
Haul both long and short distance loads
Satellite tracking
Mobile app allows our drivers access to their next scheduled loads
Precise location, ETA load/offload point at any given time
Comprehensive cargo insurance
Solid relationships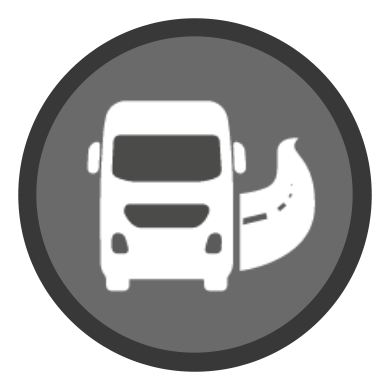 Migrated to NAV system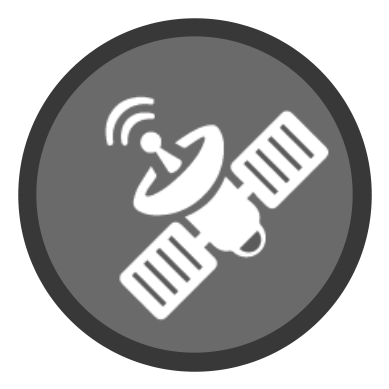 Mobile transport app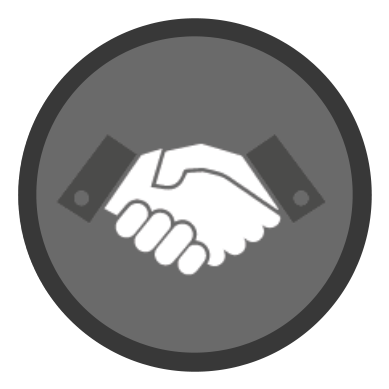 Own privately managed fleet of trucks