Specialised Logistics, International
Freight & Unique Business Solutions
GoGlobal is a culmination of over 19 years of client satisfaction, staff expertise and industry-shaping innovation.
With a seamless integration of services, GoGlobal is a one-stop hub providing clients
with specialist supply chain services, solutions and industry-leading IT innovations.


WELCOME TO THE FUTURE
GoGlobal is the culmination of over 18 years of client satisfaction, staff expertise and industry-leading innovation. Since the day GoReefers Logistics opened its doors, we have been dedicated to providing our clients with a standard of service that is unmatched in our industry.
Due to our continuous drive for excellence, we have grown from providing the premier perishable goods solutions in South Africa to currently offering a complete modular suite of specialised logistic, international freight and exclusive business solutions.
By keeping our client's needs at heart, we have constantly strived to redefine the limits of conventional logistics services, while letting nothing stand in the way of your produce and cargo reaching their destination.
The realisation of this expansion led to the creation of the GoGlobal umbrella – the brand that provides a solution for each point in the perishable and general cargo logistics chain while nourishing the personal link that we have always had with our clients.
We never stop pushing boundaries.
We never stop going beyond.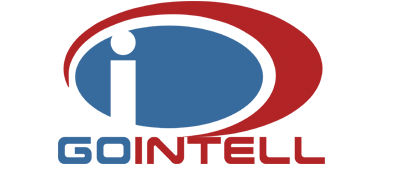 BUSINESS INFORMATION & SUPPORT
Offering a unique ERP system that integrates all operations from farm to fork including stock and logistics management, grower payments and an accredited financial system with Business Intelligence reporting.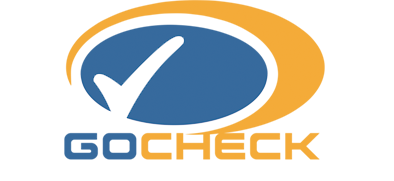 QUALITY ASSESSMENT
GoCheck, our highly experienced and specialised fruit quality assurance team deliver a wide range of inspection, monitoring and supervisory services globally.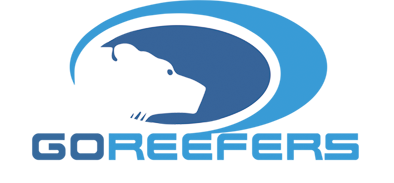 PERISHABLE LOGISTICS
Our full clearing and forwarding company specialising in the full logistics of perishable cargo globally. No matter who you are, where you are, stay connected, in control and on-top of your full supply chain powered by Root2Go!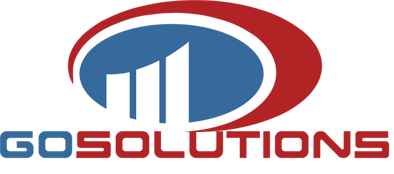 BUSINESS SOLUTIONS
Our premium business solutions provider. A Microsoft Dynamics Gold Partner specialising in Enterprise Resource Planning (ERP) Solutions using Microsoft Dynamics NAV or the latest cloud based Dynamics 365 Business Central solution.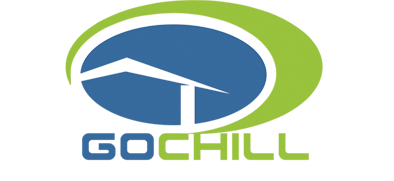 HANDLING & STORAGE
Our ultra-modern and purpose-built cold storage and fruit handling facility situated close to the port of Durban, paving the way for the future of cold treatment management through continuous expansion and development.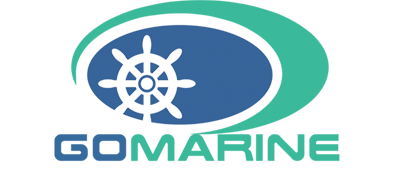 CHARTER & SHIPPING
GoMarine focus on multiple freight options for clients to optimise routings globally at the most cost effective freight rates.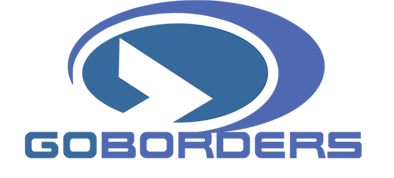 CROSS BORDER CLEARANCE
An effortless one-stop customs clearance solution with offices located throughout Southern African borders. We cater for all your import and export needs including VAT payments, bond facilities and digitised paperwork.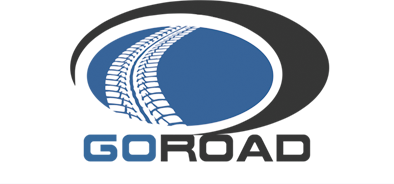 ROAD TRANSPORT
A fleet of trucks, hauling both long and short distance loads in South Africa as well as cross-border in the SADEC region with real time satellite tracking and a mobile application that provides business intelligence reporting to clients.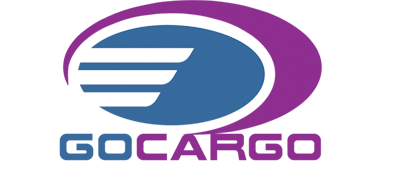 GENERAL CARGO LOGISTICS
GoCargo has the ability to expertly import and export, clear and forward all non-perishable cargo across multiple routes globally.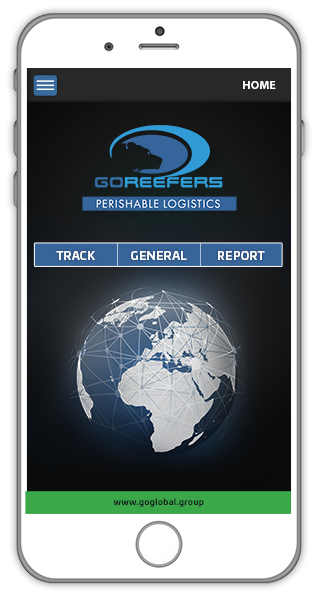 As part of our GoGlobal online initiative we once again remained ahead of the industry by integrating our business information data with a mobile application which can be accessed on any Apple, Android or Windows platform.
This enables our clients to access their realtime data and cargo information to make decisions both immediate and informed– allowing our clients to have greater control over their cargo and financial bottom line.
The GoGlobal list of export destinations is endless.
We have successfully exported products across the entire globe and will continue to take our clients products and cargo where they need to be, when they need to be there.