GoBorders
A smooth and effortless one-stop

customs clearance solution.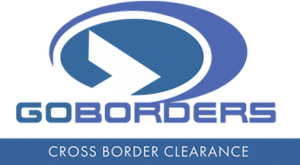 Customs Clearing Agents South Africa
With our own offices located throughout Southern African Borders, we cater to all your import and export needs including VAT payments, bond facilities and digitised paperwork.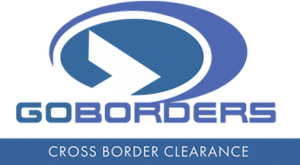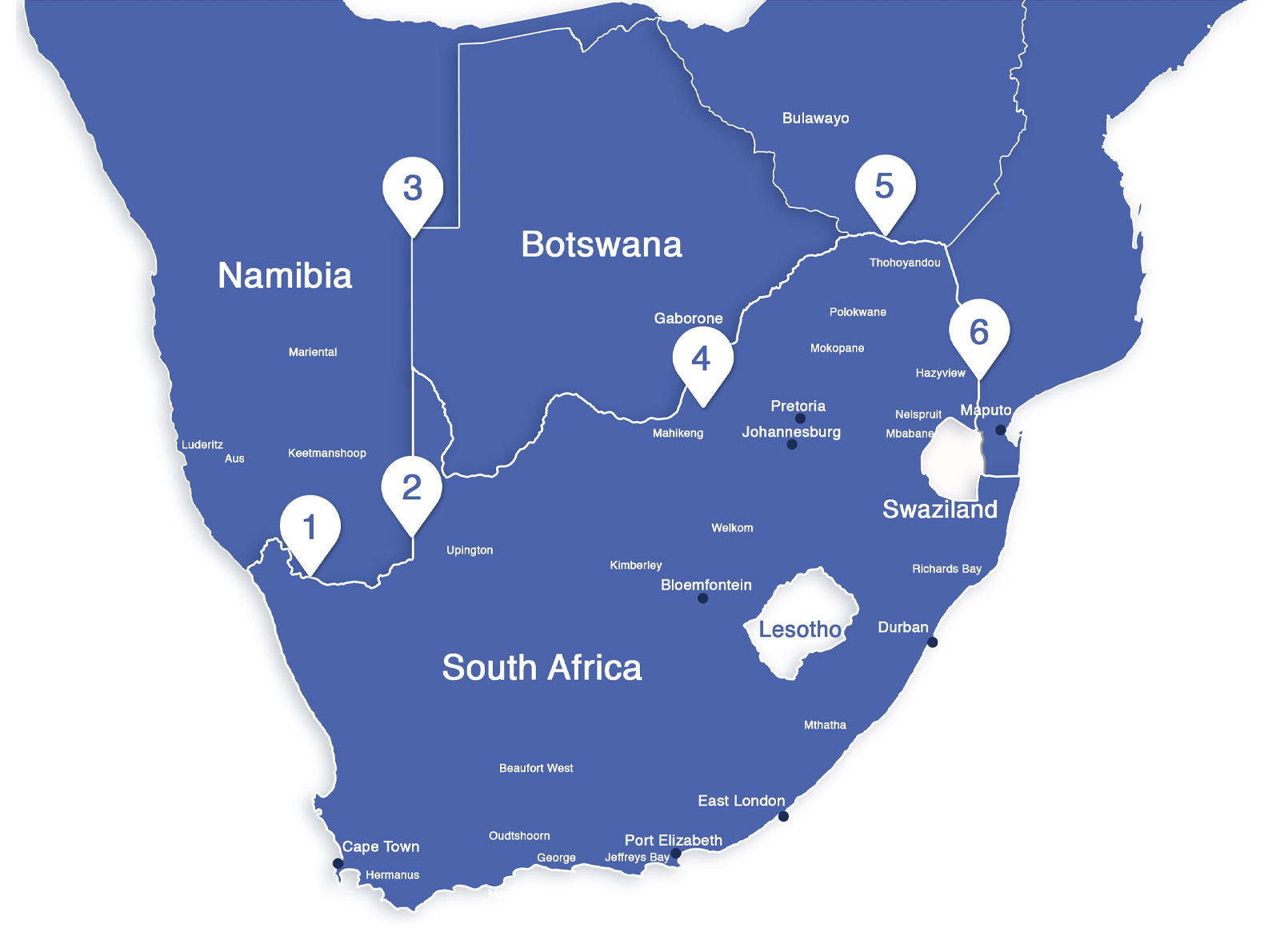 What Makes us One of the Top Freight Forwarding Companies in South Africa:
Started in 2013 from the Namibian grape season.
Qualified and experienced staff that offer a

24/7, 365 days-a-year

service.
All systems are

electronically linked

with relevant Customs Authorities and other GoBorders offices.
Customs clearance

documentation is available

electronically once processed.
Customs

help desk.

Personal assistance with cross border available if needed.

Continuous expansion

into other strategic border areas.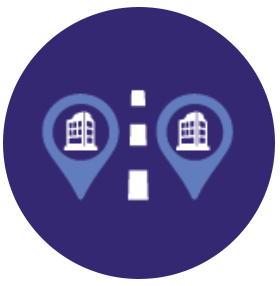 Our own offices on both sides of the border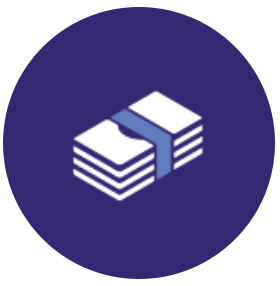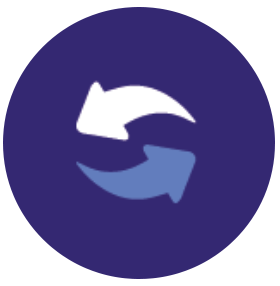 Temporary Import and Exports
Avoid mind-numbing, truck-halting border bureaucracy with our on-site customs clearance experts.
As industry specialists respected by customs, clients have counted on us for  24/7, 365 days-a-year service from qualified and experienced staff since 2013. Just Cruise Through with GoBorders - One of SA's Top Freight Forwarding Companies!