15 Years ago GoReefers open our doors in South Africa, starting out in the logistics and forwarding of export fruit.  During this decade and a half, we have shaped ourselves year on year to fulfill the needs of our clients.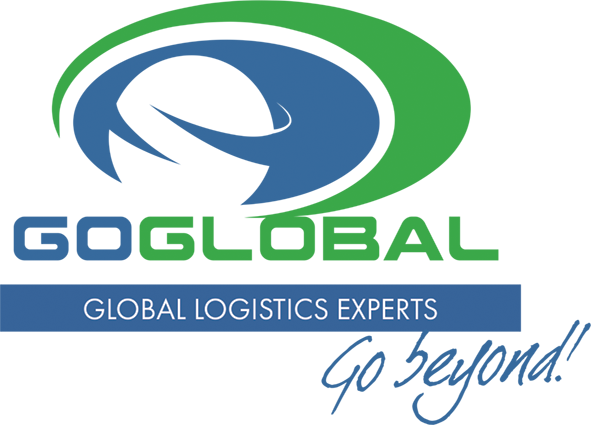 Through innovation we created services and products to provide value and tools for our clients to manage their businesses with minimum staff, give them visibility in the chain, reduce handlings of the cargo thus reducing direct costs, customize products based on our understanding of perishable products and the ultimate use of technology. We are not just consolidating your freight needs; we aim to truly add value in the chain.
As GoGlobal, it is our privilege to invite you to:
Go Beyond the Borders.
Go Beyond the Market.
Go Beyond the Ordinary
Go Beyond the Expected.
 A one-stop-hub for all your global freight management & logistic needs
After 15 years we realized that if we stand back and look at ourselves (as experts through the logistics chain), we have created an entire suite of value-added services that are entirely unique in their offering; something that cannot be found anywhere else under one "umbrella". This culmination of modular services is why we now call ourselves GoGlobal. Our motto to Go Beyond truly means that we will go further, go bigger, and infinitely do better.
GoGlobal Group offers an all-in-one freight logistics management service; Cargo management for road freight, air freight, and sea freight. Specialist cold storage & quality check services for perishable logistics. Import & Export shipping and handling, clearing, and forwarding. Detailed tracking and reporting on our Logistics App. And full logistical business information management with our state-of-the-art ERP software.
See how all our services come together under the GoGlobal Group umbrella: