GoCheck consists of a team highly experienced and specialised freight quality assessment and assurance specialists.
We deliver a wide range of inspection, monitoring and supervisory services. Trust us to be your eyes and ears on the ground, ensuring that your product is of the highest quality and that it is handled and stored according to the highest industry standards and requirements.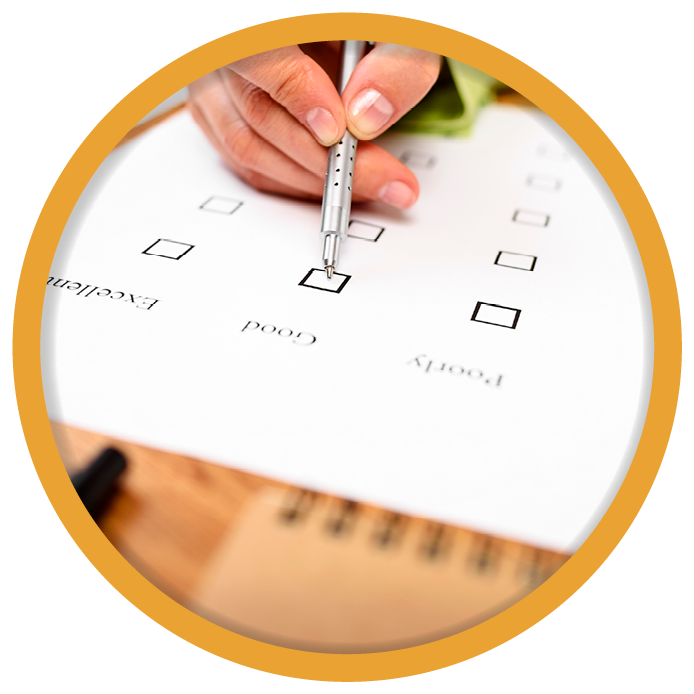 Services we offer:
Solas accreditation

Marine insurance survey reports

Compilation of packing guideline manuals according to prerequisite standards

Training on quality and cold chain management from farm worker to manager

Orchard and pack house inspections

Cold store quality and phytosanitary special market inspections

Quayside management to include supervision on fruit intake and loadouts

Special program audits

Cold store management and monitoring

Labelling
GoCheck has developed relationships with all cold store service providers and industry governing bodies to ensure that inspections, labelling and/or cold store monitoring are efficient and that your fruit is constantly moving forward. Trust GoGlobal to deliver only the best freight quality assessment.