iRoot logistics management software
Why We Built iRoot?
To consolidate separated systems

= no more expensive, scattered data, no audit trail for freight forwarding companies

To make Inflexible/Rigid systems fluid

= no more workarounds & work done out of system (excel)

To reduce needs for specialists

= no more resourcing headache

To eliminate duplication of work

= no more bottlenecks

To reduce human intervention

= no more mistakes, manipulated data

To automate transfer of data between departments

= no more time wasting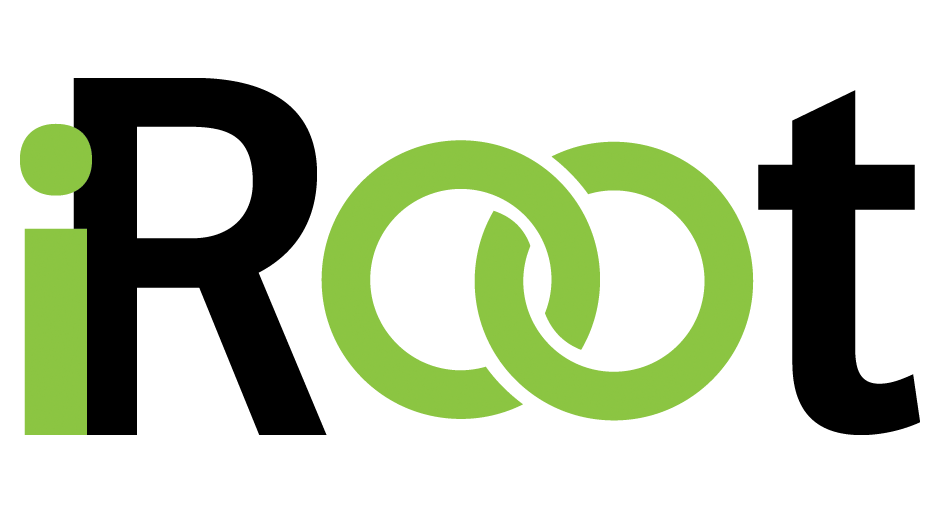 iRoot is a custom-built produce and export software that was bought to life with Microsoft 365 Business Centre. With this all-embracing software, its users can easily, safely and securely do administration, manage stock importing and processing, bookings, sales contracts and much more all in one place.
Stock Importing
& Processing










Cost Chain
Reconciliations

iRoot can be used as an individual business management platform or it can tie into our Root2Go for mobile reporting and management from an app. With Root2Go you're one click away from 24/7 visibility including reporting software and client care. GoGlobal gives you live supply chain insights at your fingertips.